Your Local Travel Experts
Klingerman Travel, for all your travel and vacation needs!
Trust your local travel agency experts in East Lyme CT to make all of your travel experiences more relaxing and dependable.
Your Local Travel Experts
Serving our clients for more than 60 years
We've been in business for over 60 years and we focus on staying on top of the latest trends in the industry.
Your Local Travel Experts
Exemplary Customer Service
Beyond airline ticketing fees, there are no charges for our services and we get back to you promptly and provide exemplary customer service.
01
Local Travel Experts
Klingerman Travel is conveniently located near you in East Lyme, CT.
02
Trusted Agency
With the exception of airline ticketing fees, there is no cost for our services
03
60+ Years of Experience
We have been providing expert travel services for more than 60 years!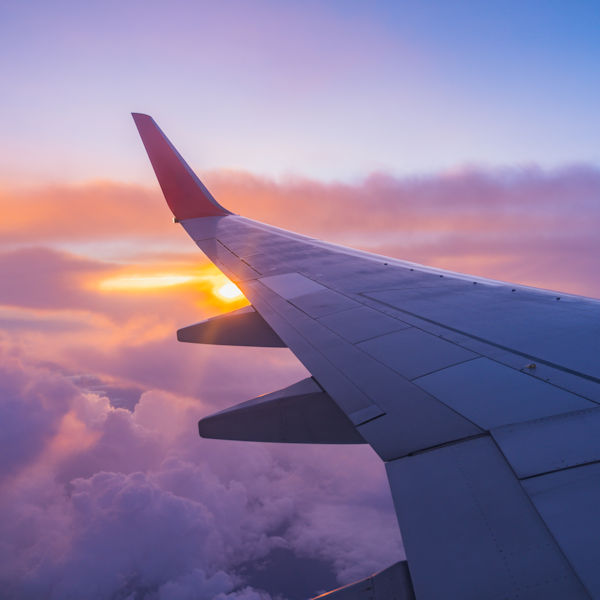 About Us
A second-generation family-owned business
Our agency specializes in individual and group leisure travel and we're proud to be able to say our local travel agency offers the best in travel planning and consulting to our clients.
Experienced Agents
Local travel agency
Exemplary customer service
Available travel insurance
Learn More
Destinations
Popular Destinations
Talk with your travel experts at Klingerman regarding your favorite destination, or use the following for some of our popular suggestions.
» Contact Us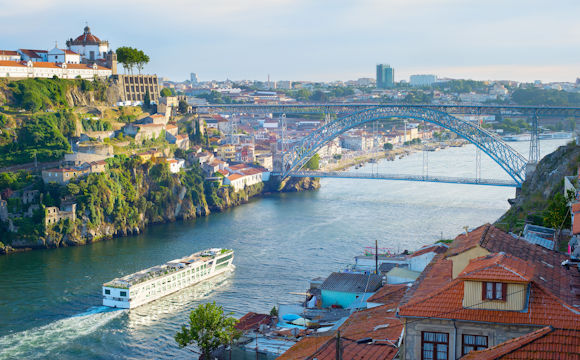 European River Cruises
Cruise along Europe's most scenic rivers...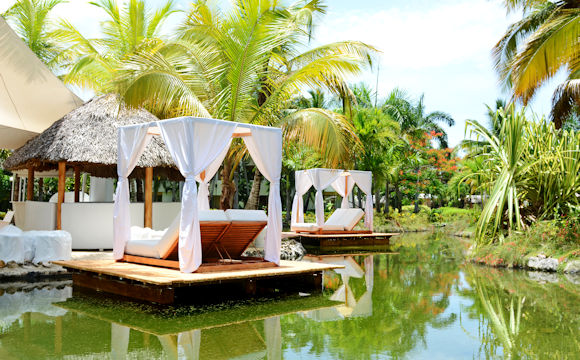 All-Inclusive Resorts
Relax and know everything's covered...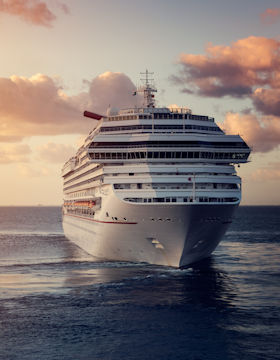 Cruises
All-inclusive Luxury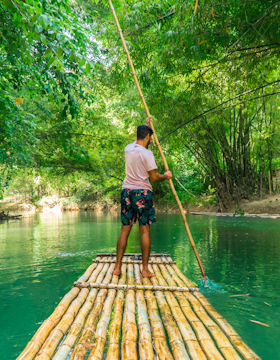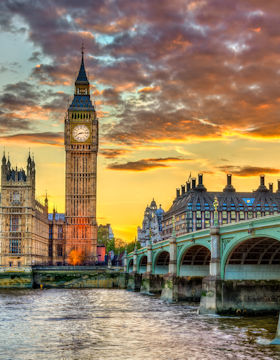 London
Visit scenic England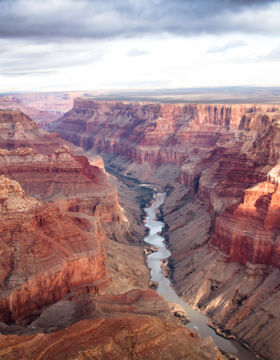 Grand Canyon
US National Parks
Our Team
Meet Our Travel Team
Our friendly team of travel experts are ready to help you get the most out of your next vacation.
Meet Our Team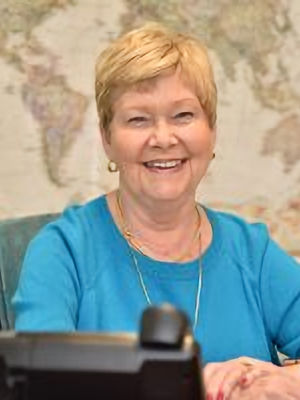 Alice Klingerman Stickney
President
Judy Klingerman Wood
Vice President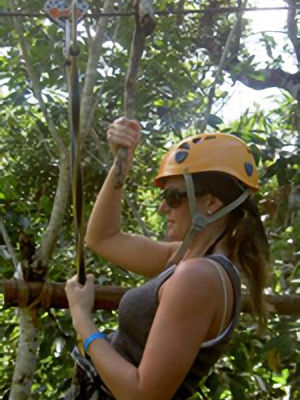 Becky Mitchell
Travel Consultant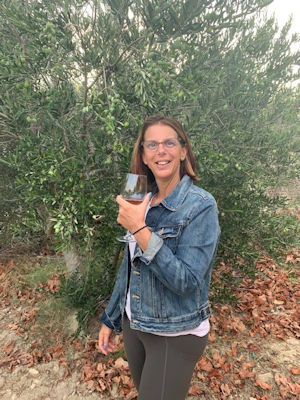 Dianna Elwood
Travel Consultant
Testimonials
Some words from our clients
The following are excerpts from actual client testimonials.
I had such a wonderful experience with Klingerman Travel. Becky was so helpful and made it so easy for us. I highly recommend Becky and this company!
Over many years I have traveled the world with Klingerman Travel. They provide a good service and take the work out of making travel arrangements. They also have given me very valuable information on the what, when and where's of travel. I very highly recommend them as a first class Travel Agency.
We really appreciate all of the help that Klingerman Travel has given us and will be loyal clients forever.
They are the best. Have traveled with Judy & Dan. It was an amazing trip. The crew also made flight & rental car arrangements for me this past month and all went perfect.